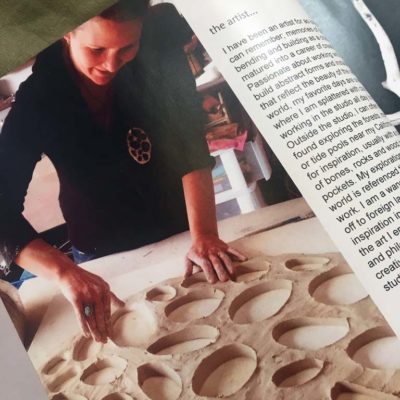 I've just launched ebooks of both my art books in the online shop for only $10! Hardcover books are available too!
~Studio Secret: Book #3 is in the works!!~
---
*this one is available FREE when you join the email list! If you're already on the mailing list but don't have your free copy, let me know!