Hey, so y'all know Mother's Day is right around the corner and chances are you're going to get your mom some flowers or maybe a bottle of her favorite wine. Why not add in an Art Heart to that gift, so that long after the flowers have wilted and the wine bottle is in the recycling bin, she'll still have your heart?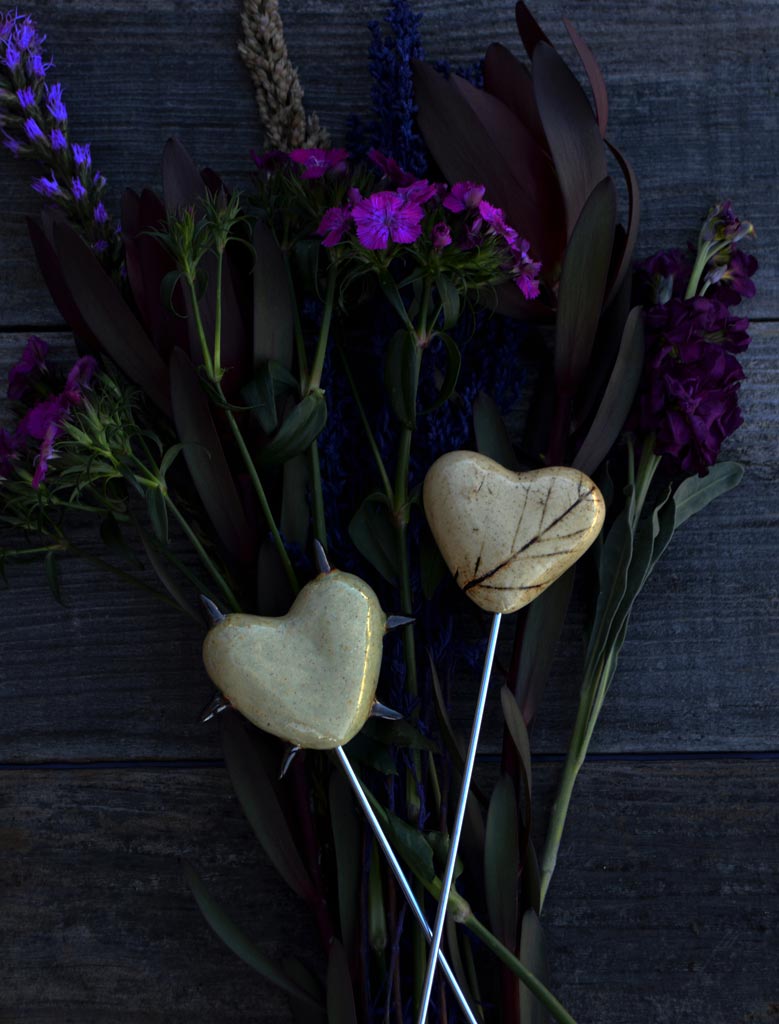 Ceramic art hearts are the perfect gift for the loves in your life. Each one is hand-made and uniquely designed by sculptor Jenni Ward. They are available on metal stems or as ornaments with twine loops and make beautiful additions to any bouquet of flowers, plant or wine bottle. Each heart is unique and will have slight variations in color and style. You can pick one up at the Spring Studio Sale May 6 & 7 or order directly from our online shop. SHOP NOW…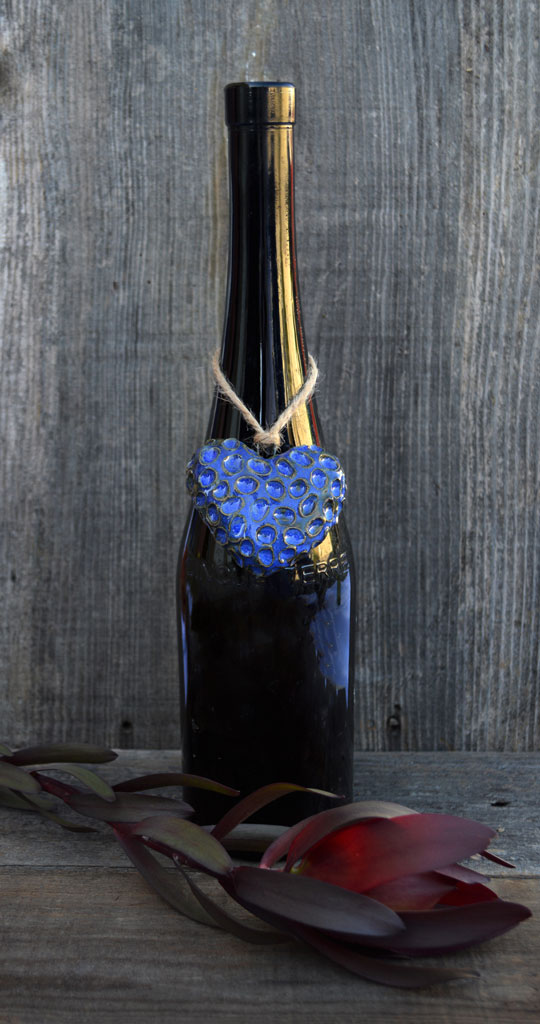 Have a retail shop and want to order Art Hearts Wholesale? Contact Jenni for our wholesale linesheet.