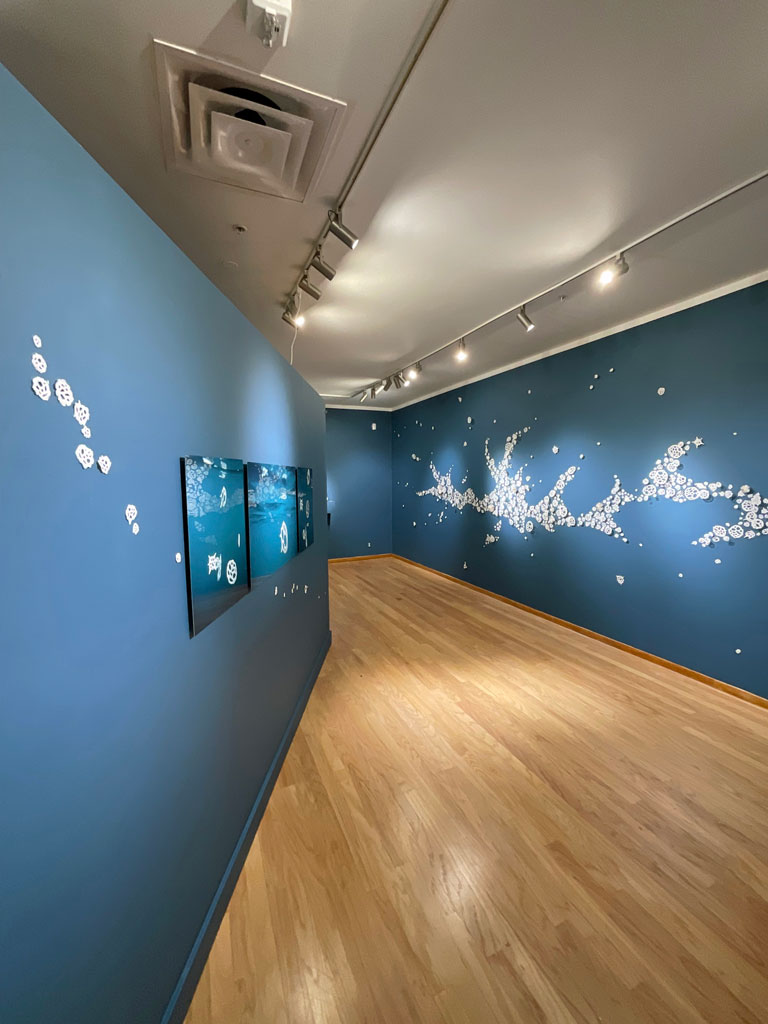 This is it! The show ends Dec 3rd!
This Art + Science based exhibit will sadly conclude this coming Saturday but there is still time to check it out! Best times to be up on the hill and get parking are Thursday evenings or Saturdays. Thank you to everyone who has made it up to see the show!
---
Eloise Pickard Smith Gallery | University of California Santa Cruz
September 20 – December 3, 2022
Gallery Hours: 12 – 5 Tues, Wed, Fri, Sat & 1:30 – 7 Thurs
A parking pass can be acquired from the kiosk at the Bay St. campus entrance or you can use the Parkmobile app. Click here for a map.
---
To purchase work from this exhibit: SHOP HERE