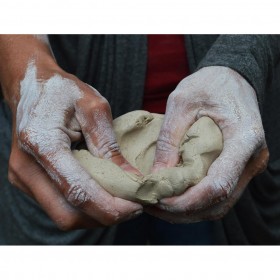 Classes are now winding down at the studio for the end of the year, but we will be starting right back up again in January. Make the resolution to B CR8IV in 2016 and sign yourself up for a class!
Adult Classes: Ongoing classes on Tues nights or Thurs mornings, all levels are welcome
Private Classes: Private/Semi-private classes for kids, families, home-school groups all on a schedule that works for you.
Spring Workshop for Kids: March – April (exact dates TBA)