well, back to the obsession with rocks! enjoy!!
Click the link to start from the beginning and understand what my thoughts are behind starting this project…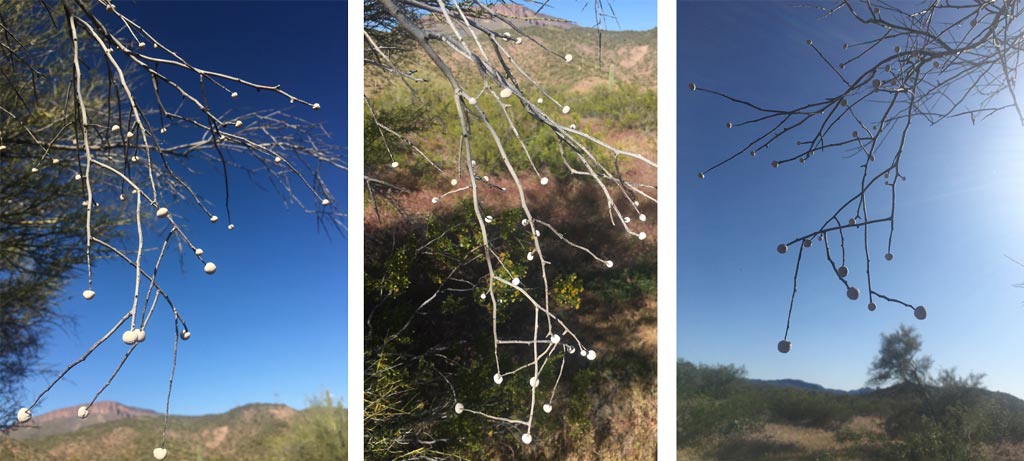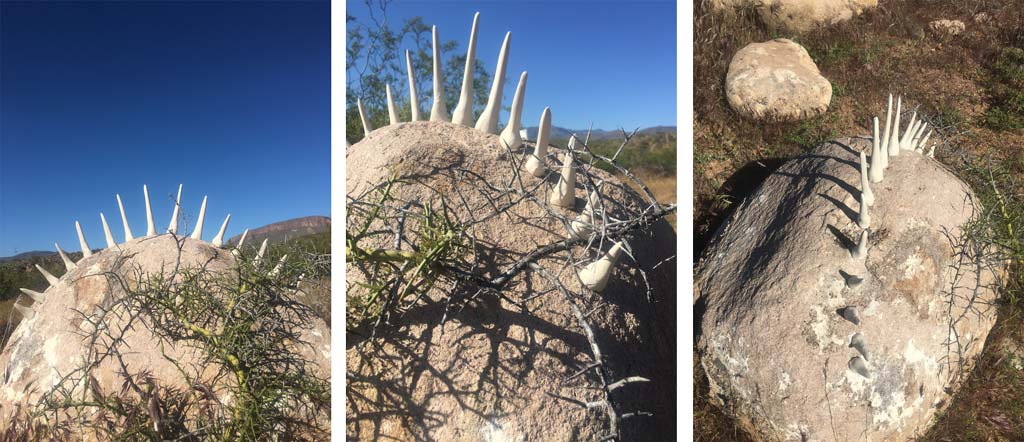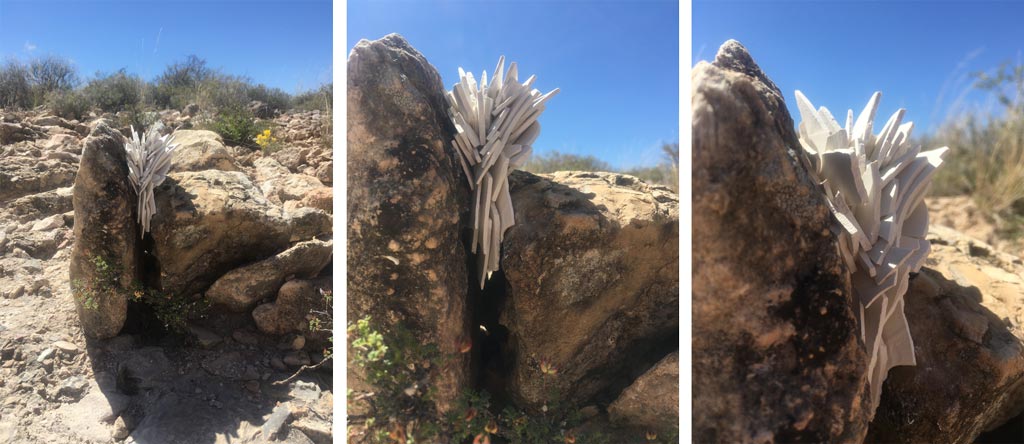 Just a reminder, that I am not leaving any of these pieces out in nature. I'm not littering or impacting the environment, in fact all the above pieces were made with the same piece of clay I reclaimed each day. Hope you're enjoying these fleeting installations and remember to pack your trash too!