I just wanted to take a moment to THANK ALL OF YOU who participated in my Virtual Open Studios Sale this year! I was overwhelmed with the response and so happy to see lots of new art find happy homes! Hopefully we will be able to see each other in person, sipping wine, hugging hellos and chatting art talk next year, but until then, stay safe and healthy everyone!
And just to keep you all posted on my whereabouts and shenanigans…

I'll be spending the rest of the year working on our property in Baja Mexico and enjoying leaving a cold, wet winter behind me. I'll be setting up a little make-shift studio space there too so I'm sure to stay creative and busy. I've also set up the studio to be ready for my return with lots of new work from the large Rock Candy pieces drying and awaiting a ride through the bisque firing. And I'll also be continuing working on my porcelain pieces embedded in resin, I'm looking forward to getting some of these pieces finished and up in the shop for 2021.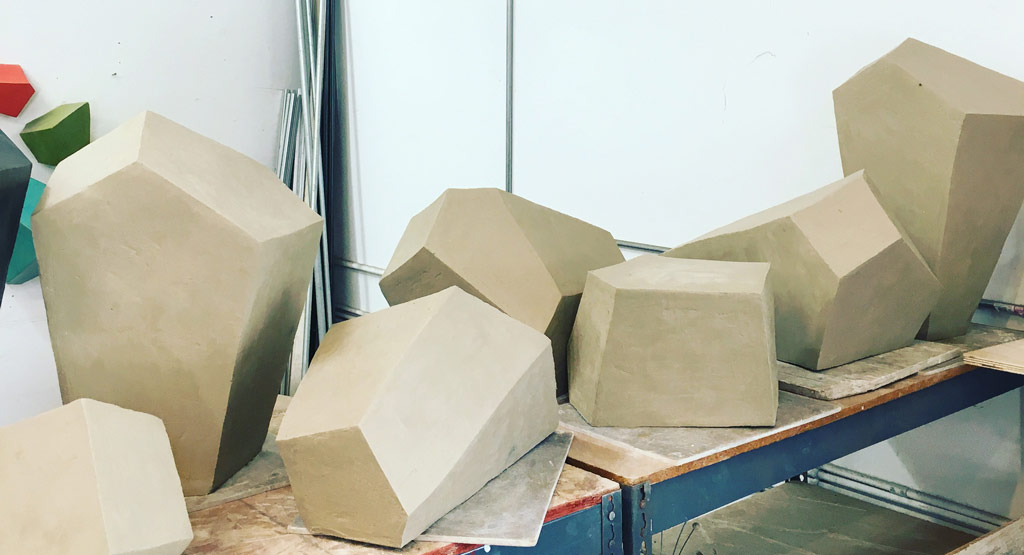 Thanks again for continuing to support independent artists!