In lieu of Open Studios this year the Arts Council of Santa Cruz County has been hard at work developing an online platform for all of the Open Studios artists called the Visual Artists Network – AND IT JUST WENT LIVE!
You can check out my individual page here, but be sure to explore and see all the talent that Santa Cruz has to offer!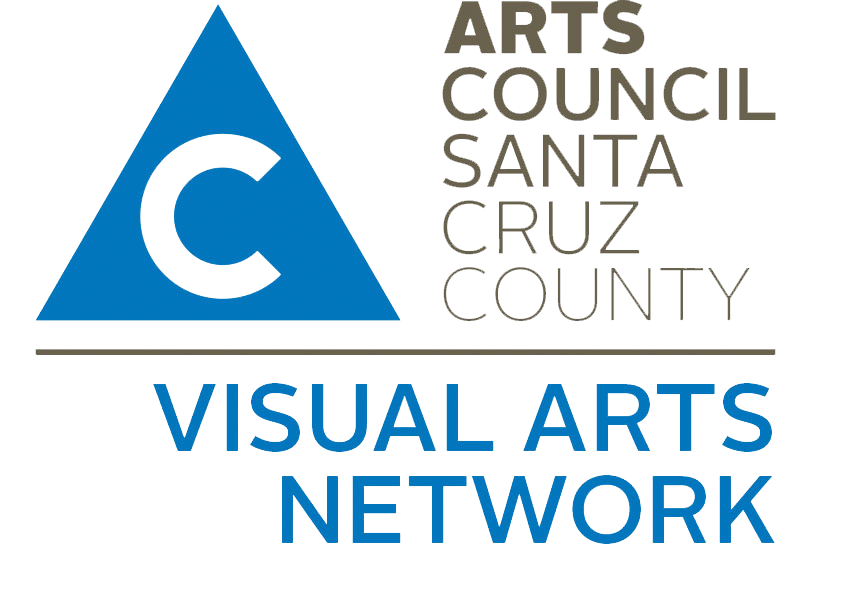 About: The Visual Arts Network is a curated directory of over 300 artists living and working in Santa Cruz County. Here you'll find creators of all kinds — from painters and sculptors to woodworkers and glass blowers. Each artist has their own page where you can learn about their process & their creations and connect with them directly. Search by name, location or medium, explore all the artists, or meet featured artists . Explore the Network and meet your creative neighbors!
For 34 years, artists across Santa Cruz County have shared their creativity directly with the community through the Open Studios Art Tour, a program of Arts Council Santa Cruz County. This year, our methods have had to adapt, but our mission has not changed. While we won't be making that connection in person, we're excited to present this online space where our county's creators can showcase their work and build relationships with local art-lovers.