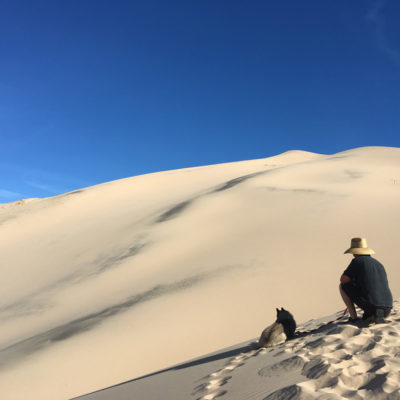 INSPIRATION THROUGH EXPLORATION:
We are taking a break and headed off into the desert for some off-the-grid time this Thanksgiving week.
I will be returning emails and filling orders when I return, if you want to start your holiday shopping early, don't forget, the online shop is open 24/7!
Wishing you all a Happy Thanksgiving!