I'm thrilled to share these snapshots of my newest Bone Series Installation for a private home. The entire home is beautifully custom designed and houses a huge collection of local artists work, I'm honored to have my work included in their collection.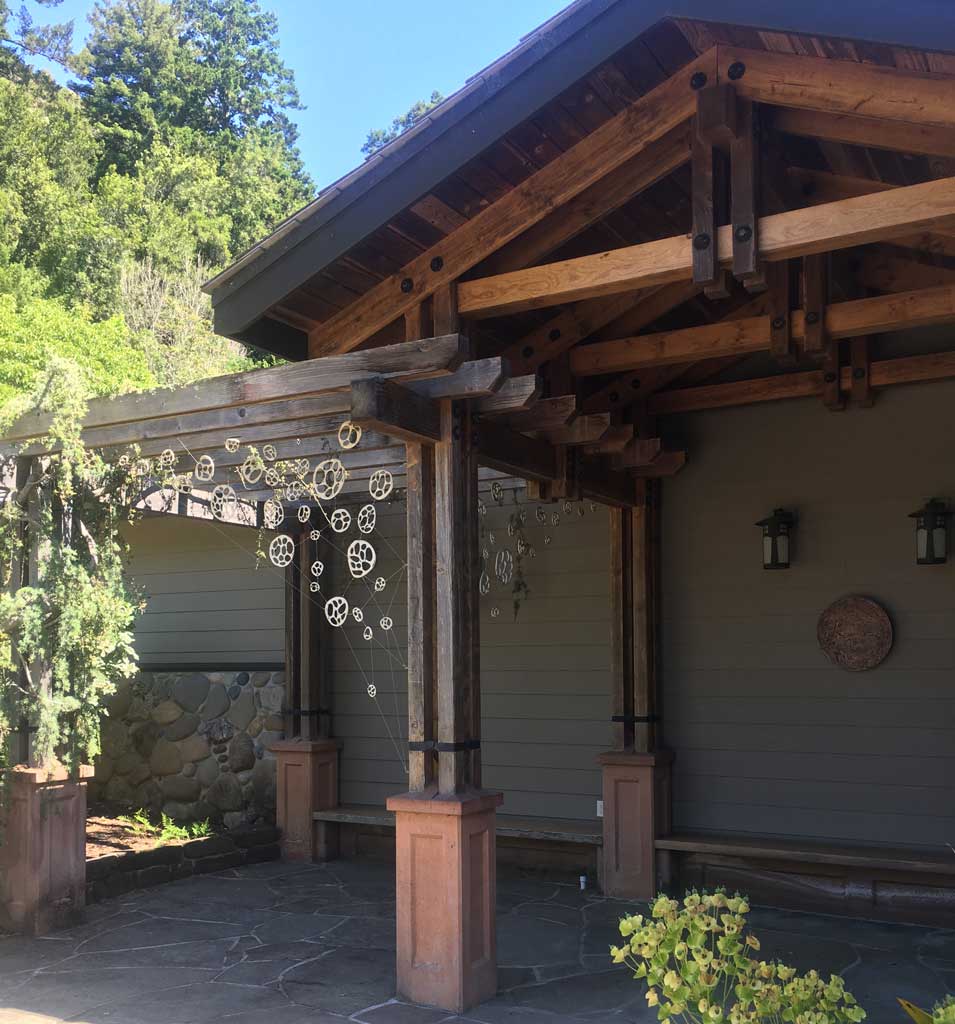 The owners of this piece have been contemplating it for years before finally deciding to go for it. I think all their planning shows in how well it melts into the space, as if it's always been there. It was designed to give multiple views as you approach the front of the house, or leave from the front door and also through the front windows while sipping tea from their kitchen table. It will be interesting to see how the morning light hits it, where the shadows will fall and how it will change through the seasons.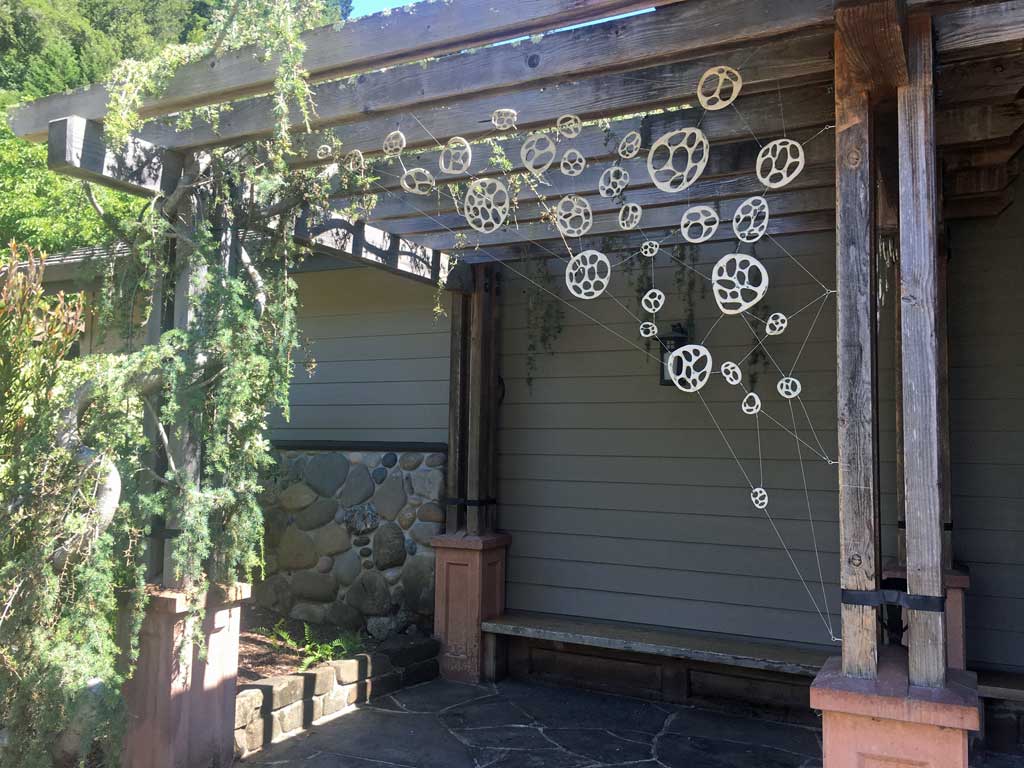 If you've been thinking about a custom installation for your home or garden, please contact me to start making it happen!