Join Us for a Valentine's popup show at the studio Saturday February 10th from 12-6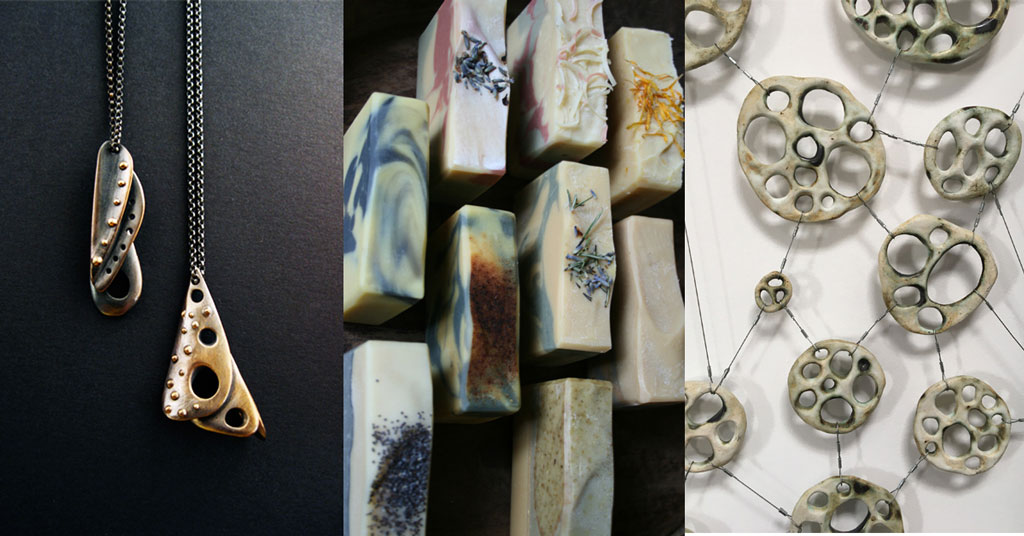 Artists:
Nora Dougherty with work.shop.- a mobile gallery | metaphoric jewelry. quality stick and stones.
Kachina Schoos of Field Notes Farm & Studio | artisanal handmade soaps. all natural- all the time.
Jenni Ward of Earth Art Studio | ceramic sculpture for the home & heart.
make a valentine, toast marshmallows by the fire, join us!
Mission Industrial Art Studios
2523 C Mission St
westside of Santa Cruz, just off Swift St.