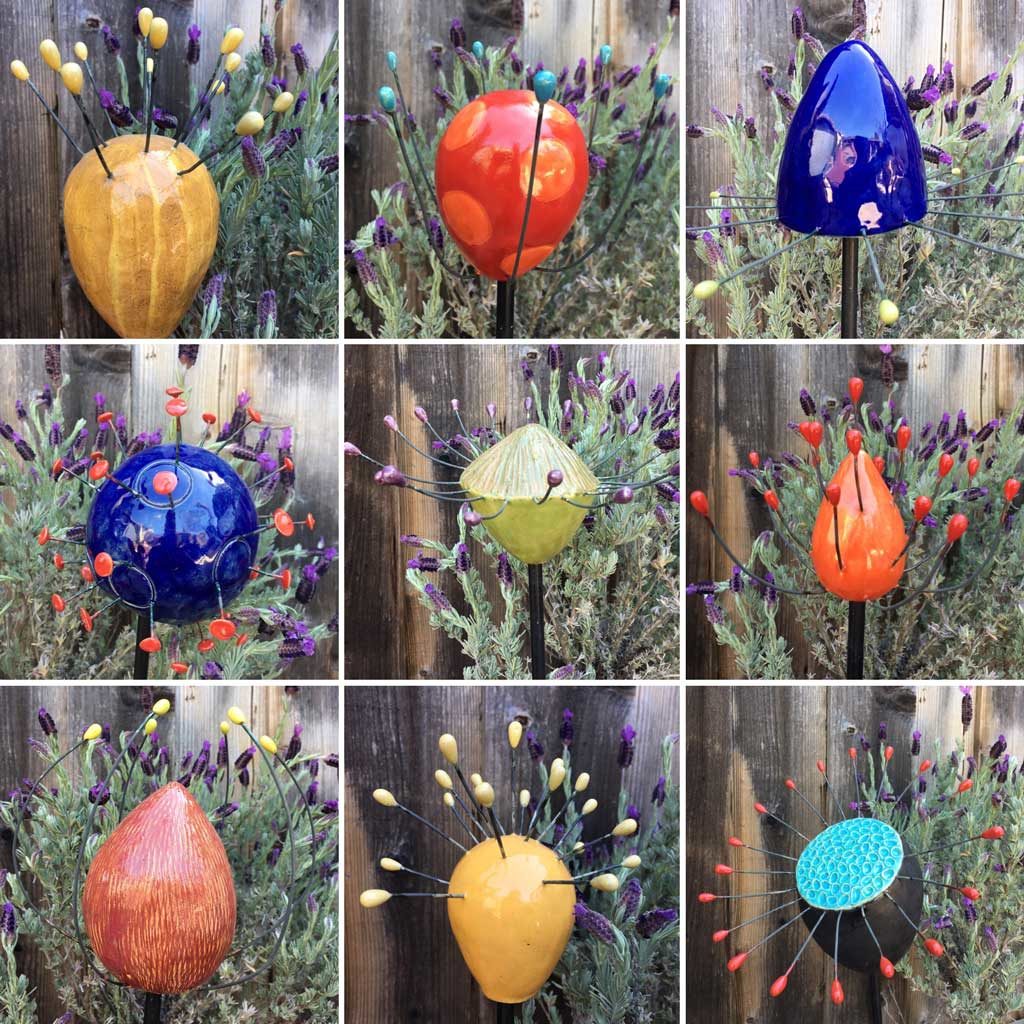 April Showers bring Umbel Flowers!
A fresh batch of brand new Umbel flowers are up in the online shop now! Add some color to your garden with these drought resistant varieties!
Join the monthly mailing list before May 1st and get a COUPON CODE for a 30% off discount on these babies!