I was astounded that my month long Bone Series sale lasted all of one day, but I'm so happy all of the work went to new happy homes .
I also want to announce that I just took down an exhibit and more Bone Series pieces returned to the studio so they are now up on the website and ON SALE 50% OFF for the rest of the month! If you've had your eye on one of these guys, they will never be more affordable to add to your collection than right now!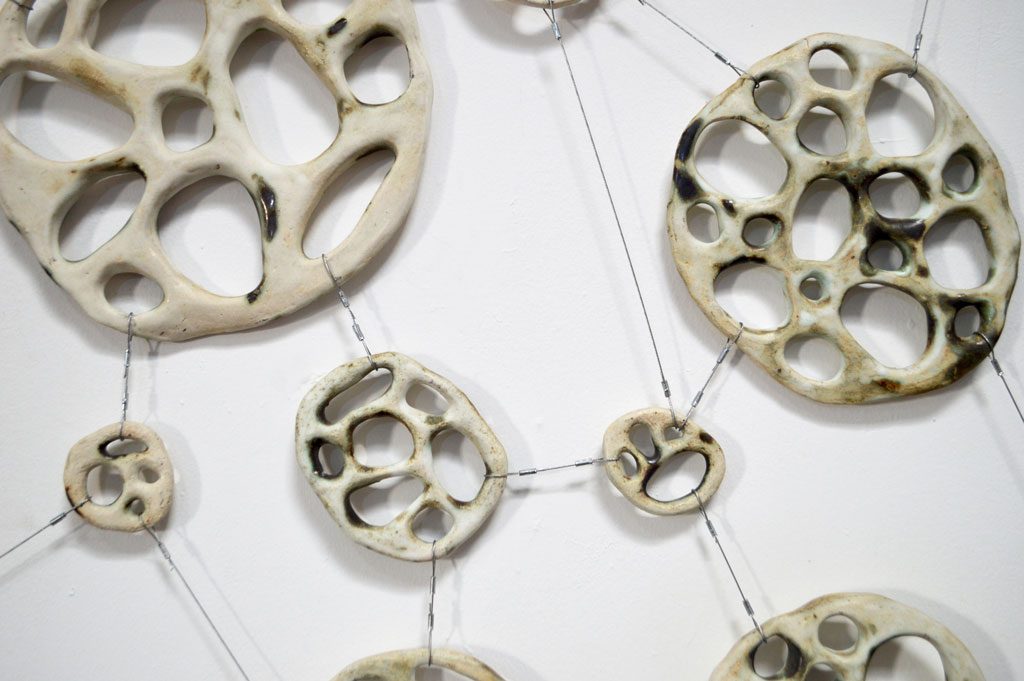 All of these pieces are oversized and qualify for flat rate shipping or free local pick up.