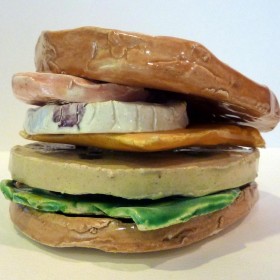 Hungry for some creative time at the studio?
This January we are offering private clay class times for kids, families and home-school groups but they are filling up fast! There are a few more opportunities to get your hands into some clay, contact Jenni to schedule your studio time today!
Adult Clay Classes continue this week, join in on the fun!
Also check out the Spring Workshop for Kids coming up!