private classes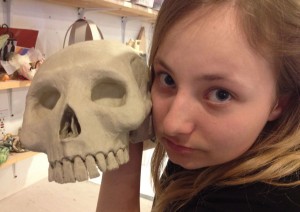 Private and semi-private classes are great for the serious artist who just wants to be creative. This individualized studio time allows for students to work on their own project ideas under the guidance of sculptor Jenni Ward.
Private classes are $75/student/90 min class, $10 for each additional student with a max of 4 students. Open to ages 7 and up, family and home-school groups are welcome. You must schedule at least 2 sessions (1 for building and 1 for glazing) when you register.
CLAY CLASSES ARE ON HIATUS
Please join the mailing list to find out when we will restart.

Classes are located at Earth Art Studio 2523 C Mission St Santa Cruz CA 95060
Space is very limited, please contact Jenni to book your class time.
Studio Policies