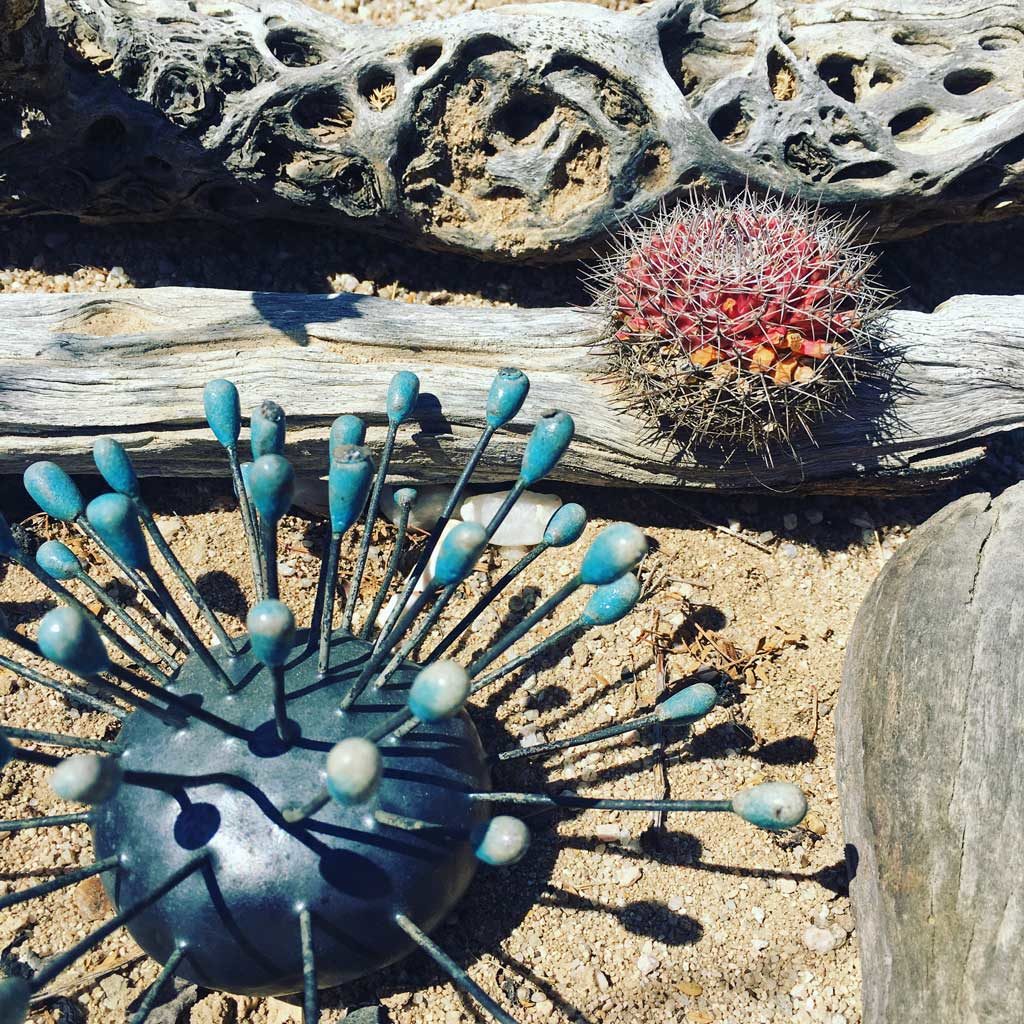 In a few days, I'll be headed off to our property in Todos Santos, Baja Sur to teach a weekend workshop all inspired by the desert, the ocean, the flora and the fruit of the area.
I'll be posting photos and updates as it happens. Can't wait to meet my students and play with clay at studio Barro Sur!
And a grande GRACIAS to all of you who donated to create two scholarships spots for inspiring local artists to attend my workshop! You guys are amazing!!