wow, is about all I can say… and well, thank you!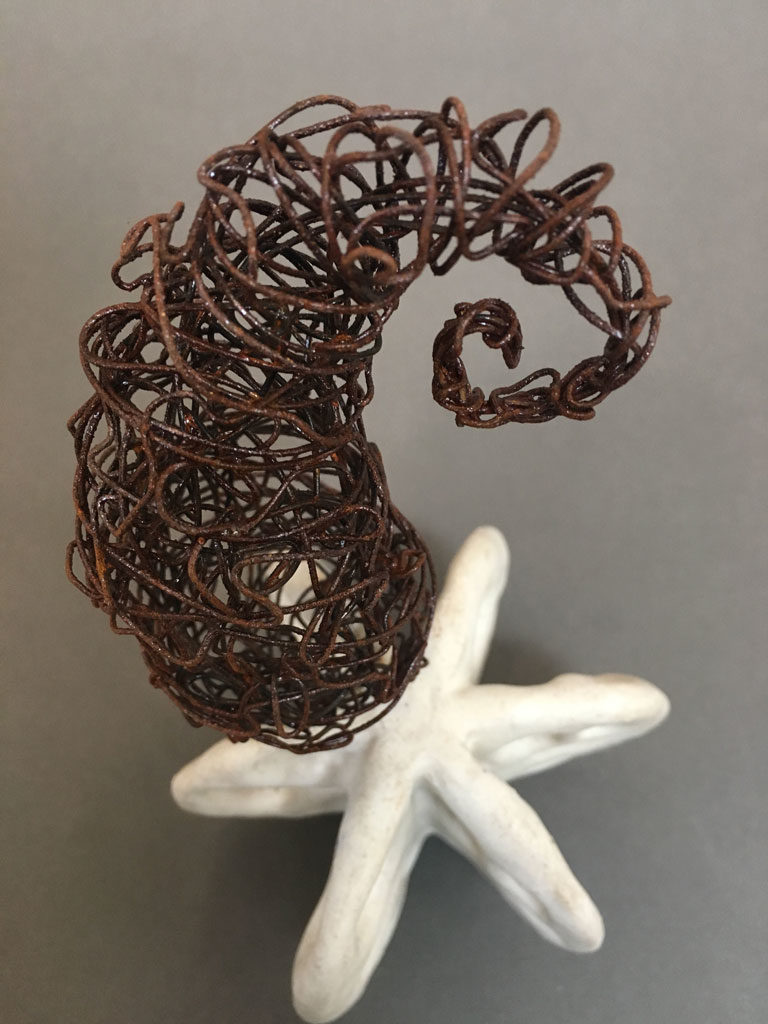 If you missed your monthly email blast this March, I did a very unusual thing and put all my work from the Bone Series on sale. Within hours of sending out my email blast, half of my work was sold. By the end of the day only one piece remained.
I was hoping to clear out some of my inventory from the online shop and the studio but I did not expect it all to go at once. So a big thank you to everyone who adopted new art and congrats for being the fastest online art shoppers! To those of you that missed it or missed out on getting the sculptures you had your eye on, as I mentioned there is just one lonely guy (whom I happen to love! ) still left in the shop and nobody likes getting picked last, so someone give this baby a happy home!
And, pay attention to your emails because maybe we'll do this again someday!