Attention PNW Friends! You'll want to save the date for this event!
I was thrilled to find out that my piece Lichen Series: Spore Patterns was selected as one of the sculptures in the Price Sculpture Forest for the dance event Wander/Wonder. Dancers from the StoneDance Productions will be interpreting and interacting with works in the forest through dance and music. I'm sad to not be able to see this in person but hope to get and share videos of the event. If you're in the area, be sure to check it out!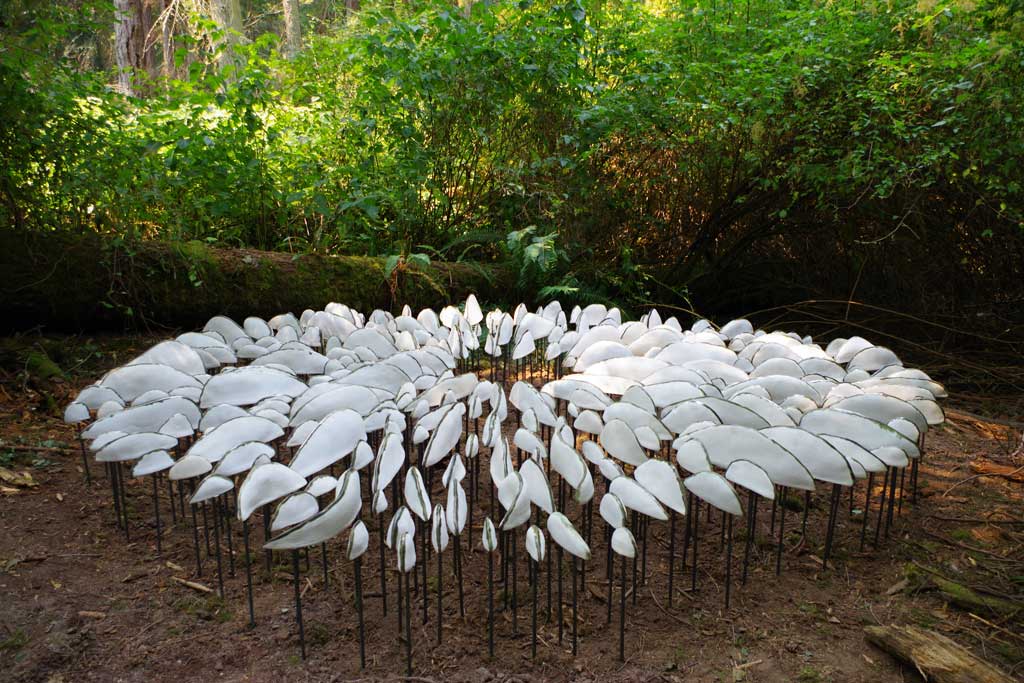 StoneDance Productions presents WANDER/WONDER: a sculptured dance happening. Come journey on a lush forest trail to witness thought-provoking dance by 10 stunning professional Seattle dance artists alongside a beautiful outdoor collection of art.
Saturday, August 27, 2022 | 1:00-3:00pm | Price Sculpture Forest | 678 Parker Rd Coupeville, Whidbey Island, WA
Suggestion donation: $20 or pay-what-you-can. All donations accepted at the event. All proceeds from this event support the Whidbey Island Good Cheer Food Bank and Price Sculpture Forest.
For more information about this event visit: EVENT PAGE