I keep asking you all to come to MY studio for Open Studios this year, but while you're out there, here are a few of my favorite clay and sculpture artists in the South County area to check out too! See you this weekend!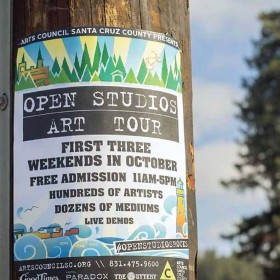 Adon Valenziano Artist #162 Mixed Media Sculptures and Mobiles
Wendy Ballen Artist #203 Wire Sculpture
Liz Crain Artist #207 Handbuilt Ceramic Vessels
Elaine Pinkernell Artist #287 Textured Ceramic Slab Work
Karen Hansen Artist #292 Handbuilt Ceramic Sculpture
So get your guide, make your plan, hit the studios and BUY ART this weekend!
Need more info: www.artscouncilsc.org