The Hive Installation will be making a showing at the Bioneers Conference this October!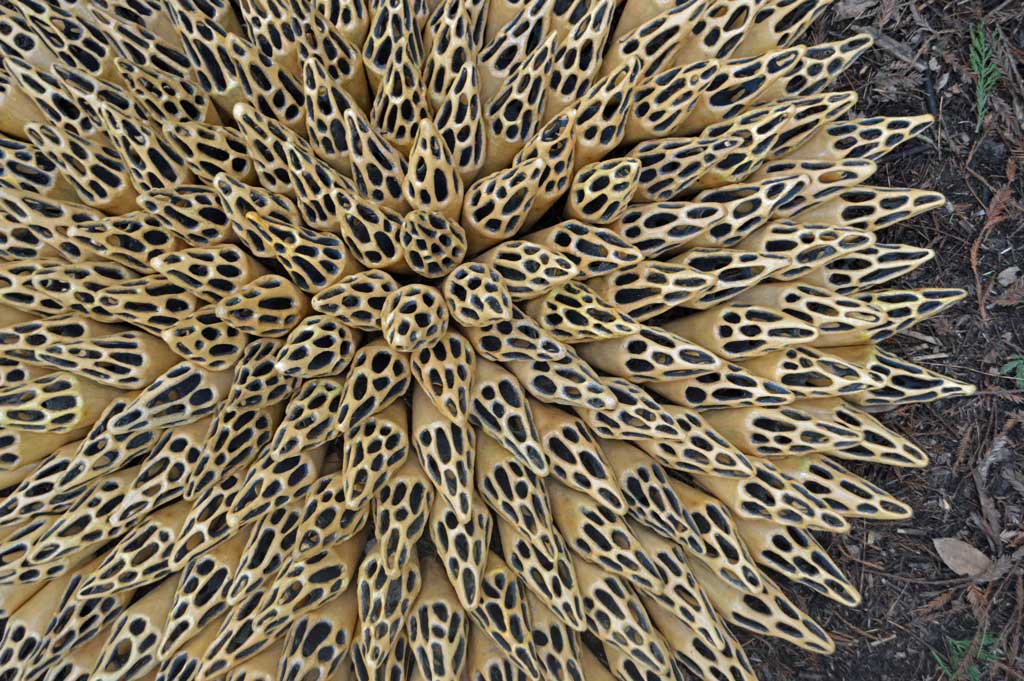 About Art at the Bioneers Conference:
At Bioneers, we believe in the power of art to inspire action, facilitate cross cultural understanding and dialogue, and give voice to important issues. We believe in art as a form of protest, resistance, and hope. In honor, this year's conference brings together a wide variety of artists who have devoted their lives to using art as a vehicle for personal and social transformation.
UPRISING BIONEERS 2017
OCTOBER 20 – 22
MARIN CENTER | SAN RAFAEL