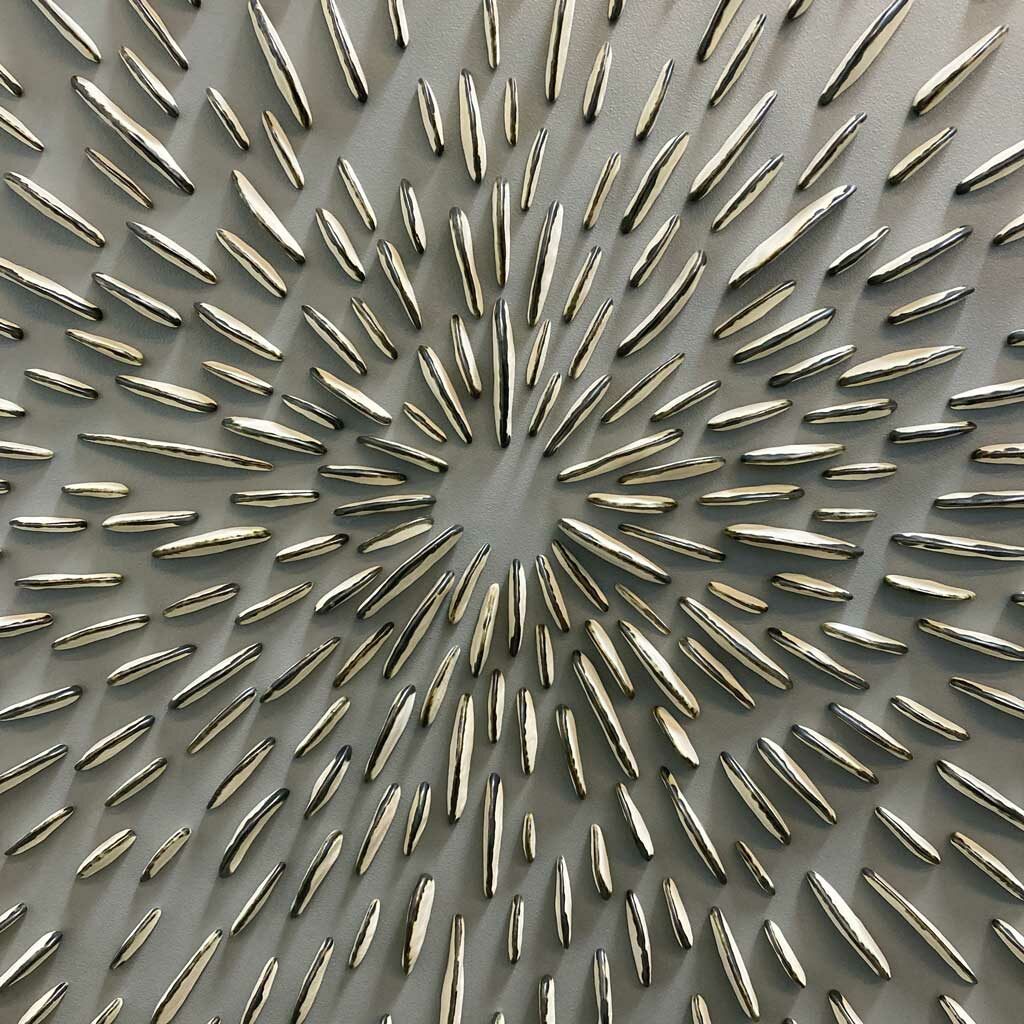 THANK YOU!
To everyone who came out to Open Studios this year and a special thank you if you added new work to your collection! It was great to re-connect with old friends and make new connections. Feeling the love everyone!!
If you're still thinking about a piece that you didn't take home, I'll be adding new work to the online shop soon, and of course you're always welcome to swing by the studio to shop in person!
Let's do it again next year!!