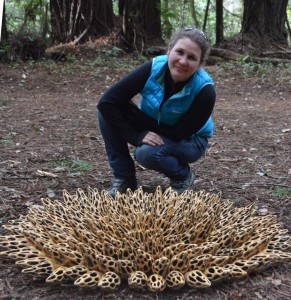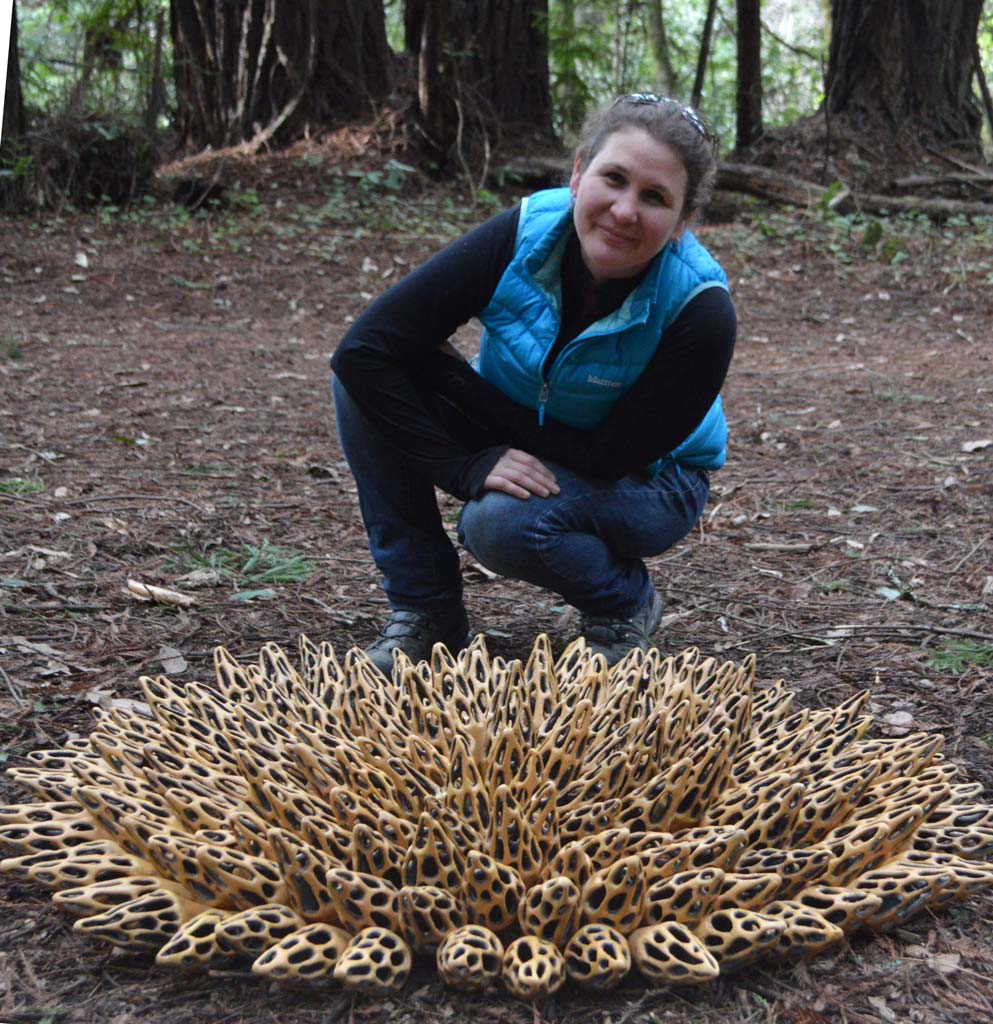 Hello creative friends and art enthusiasts!
Welcome to my new blog, aptly named the dirt.  Here is where I will share "the dirt" on what's going on in the studio, works in progress, events, upcoming workshops, photos and thoughts about being an artist. In the past I've shared a lot of this information on my Facebook page Jenni Ward Art, but I know a lot of you don't use social media and you still want to keep in touch. Now, if you subscribe to my feed, you'll get all the latest info right in your inbox and I promise to not overload you- only the good stuff!
I hope you enjoy and please let me know what you think!
-jw