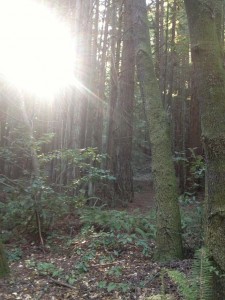 Thank you all for making this an amazing and creative year at the studio! The studio is now closed for the season and we will reopen January 5, 2016.
The online shop is open if you'd like to sign up for classes or find a unique gift for yourself! Looking forward to seeing you all back at the studio next year!
Wishing you all a fantastic holiday and new year!