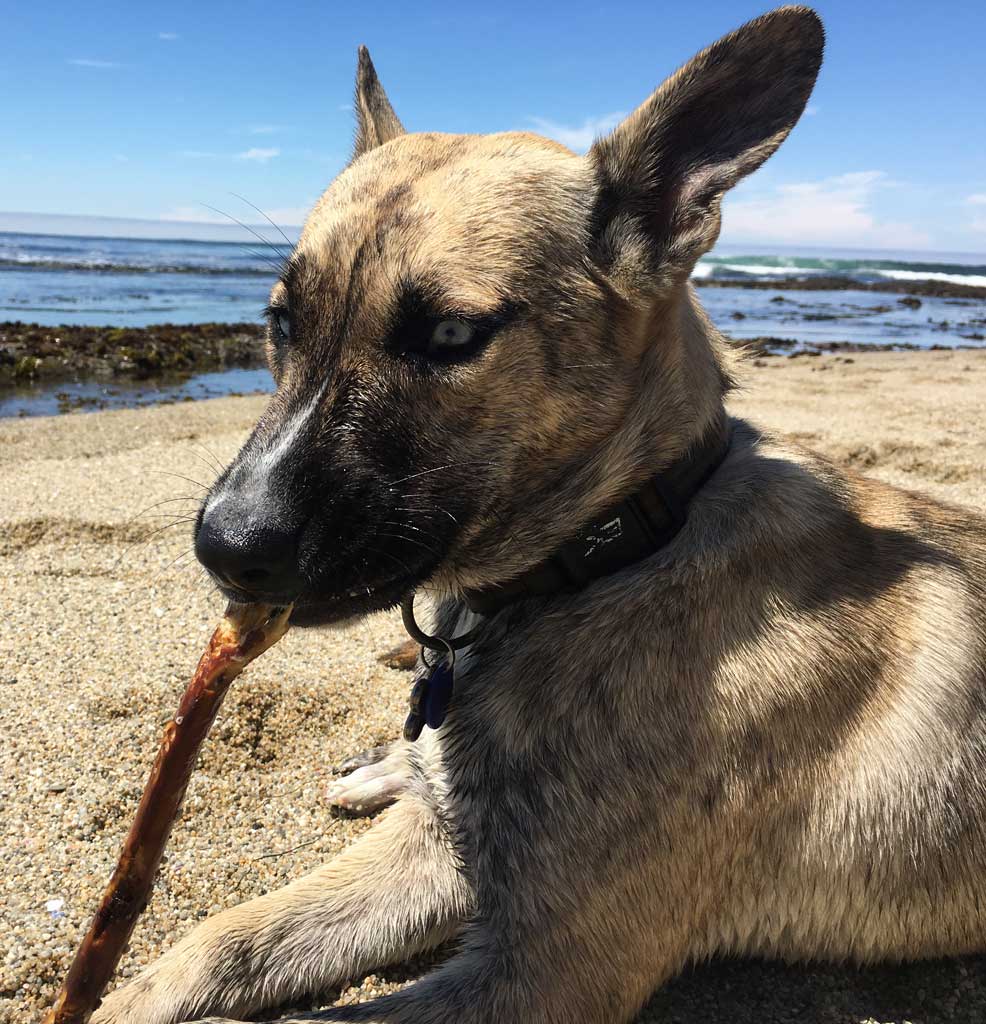 Our newest studio mate has arrived!
It's been a few years since we've had a furry companion in the studio but we're so happy to welcome Bowie into our pack. He's a rescued 8 month old mix of shepherd, husky and cattle dog (we think!). He's super sweet, smart and full of puppy love.
Hope you get to meet him in person soon!