It's hard to believe that we are at the tail end of a very long and busy year but I just wanted to take the time to thank everyone for their support and positivity throughout the year. I really couldn't of done it without you! To wrap up this past year…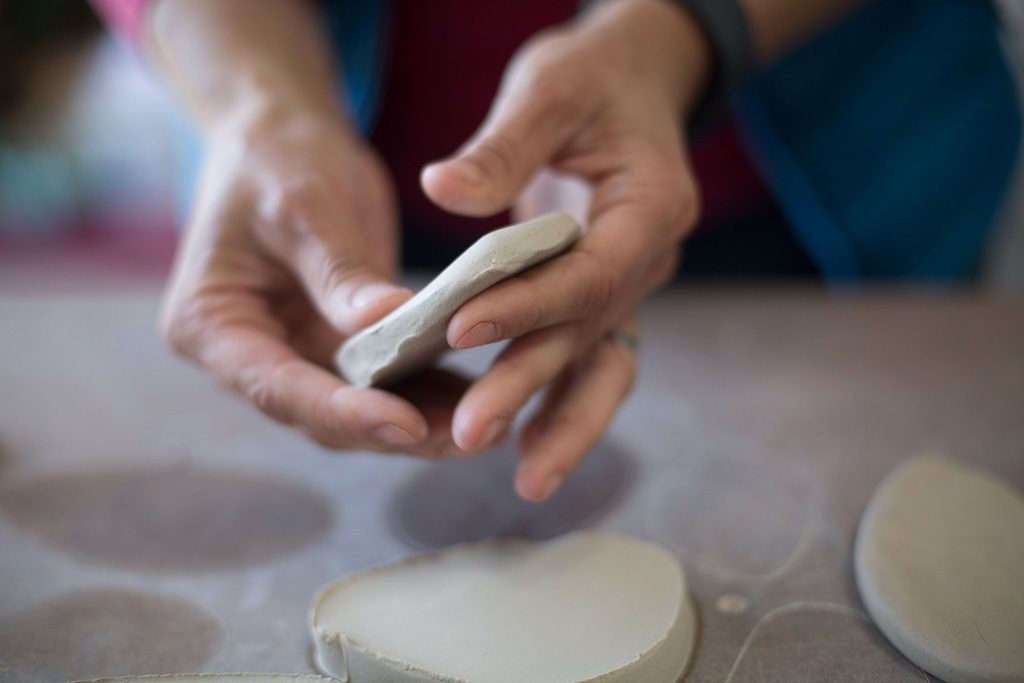 …I had my first solo museum exhibit, my work was included in 16 shows, I participated in 2 different month long residencies, traveled to 5 new countries, and I installed a permanent piece of public art internationally for the first time – it was a pretty epic year to say the least! And as a bonus personal goal I'm particularly proud of, I got yelled at (twice!) by a customs agent because my passport was too full of stamps. Next year's plans already bring the promise of more exhibits, residencies, collaborations, more art making and travel (including a new passport!) – and I can't wait!
I always say it takes a village to raise and artist and I'm so grateful to call you all my village. Thank you for your continued support!
Until 2019… happy happy & merry merry!
-j