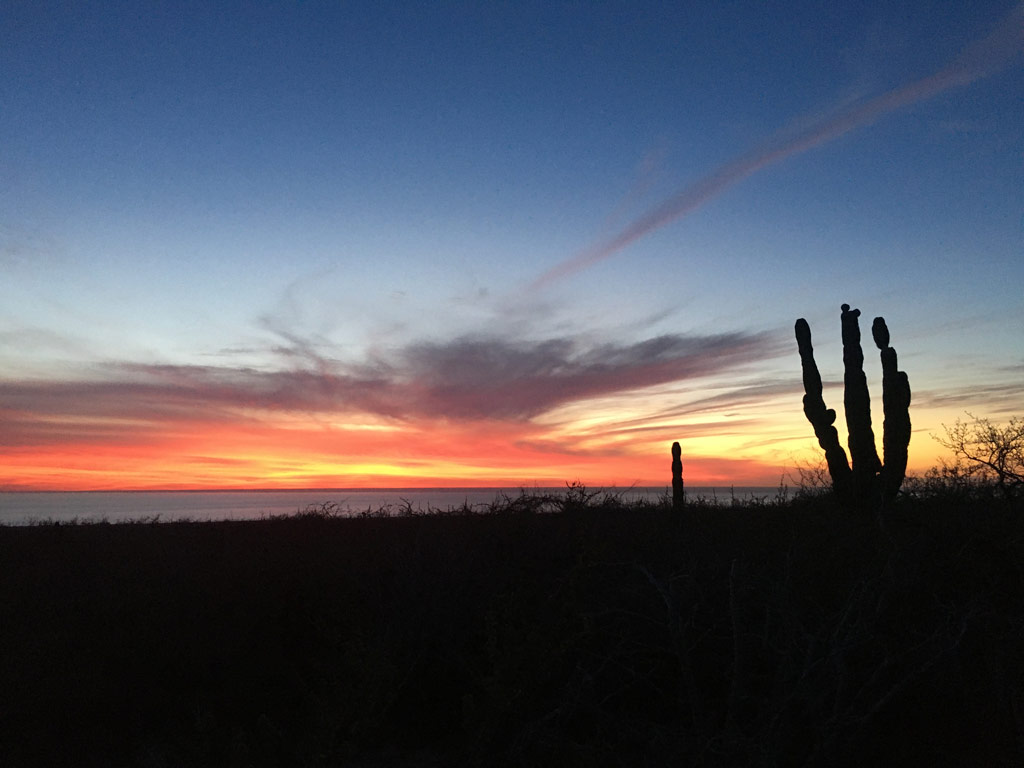 Just a heads up that the studio will be closed for just a few weeks!
I'll be heading south to work on some projects on our property in Baja. Looking forward to some desert adventures, warm ocean waters and catching up with my south of the border friends.
I'll still be available via email if you need me, the online shop is open 24/7 (shipments will go out when I return but local pickup can be arranged sooner) and all in process projects will still finish on time- promise! I'll post here on the dirt occasionally to keep you updated.
hasta luego amigos!