I am officially back in my studio full-time after a year mixed with travel, making art in the middle of nowhere, and dealing with insane fires, politics and pandemics. It's been quite a ride, but it is good to be back feeling hopeful so I'm hitting the ground running!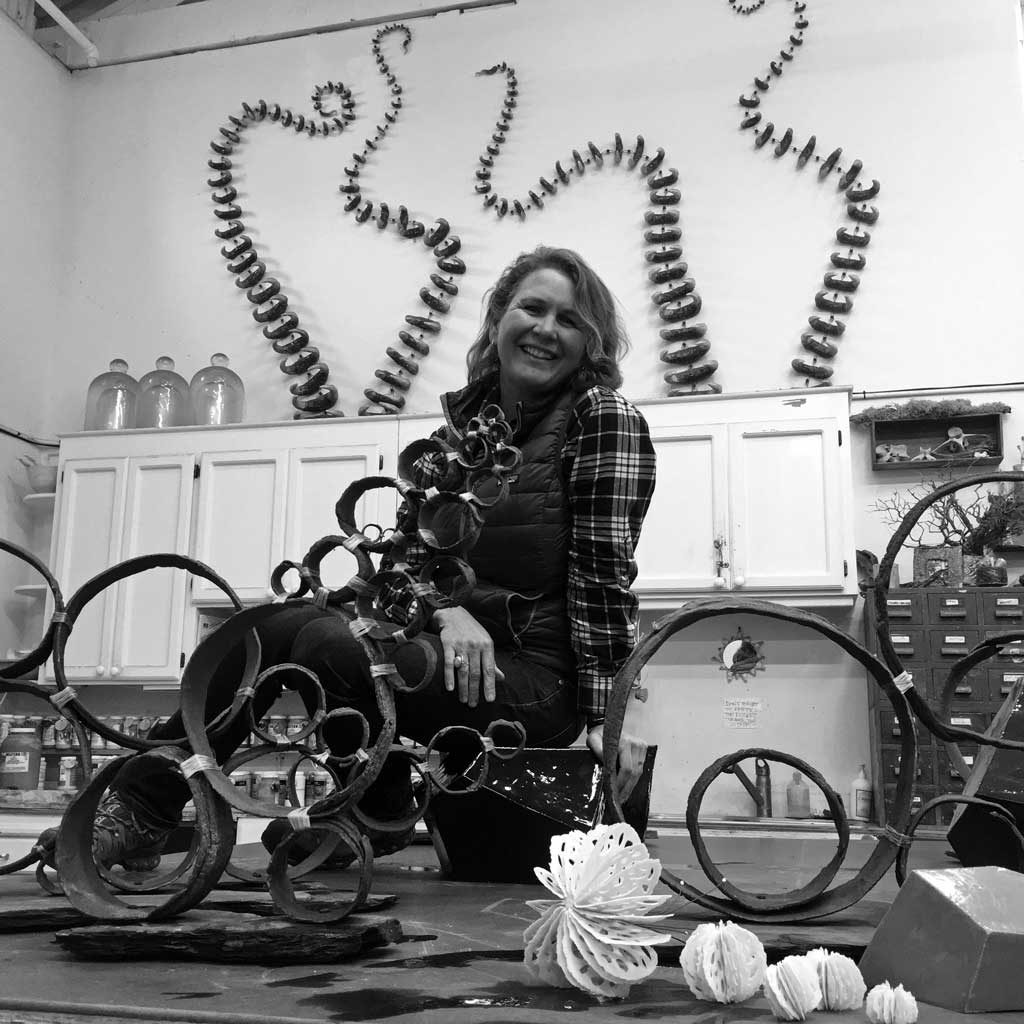 I will admit that 'the dirt' has lagged along this year without very much intriguing content so thank you for sticking with me! Now that my hands are back in the clay on a daily basis and the kilns are firing up, I will have a lot more to share with you. I'm hoping to create more short videos of behind-the-scenes in the studio, step-by-steps and sharing where my inspiration comes from. I will also be featuring some artists that I've met in my travels over the past few years who inspire me and who are also inspired by nature to create their works. I hope that you enjoy meeting them in some upcoming posts!
All the details about new works, upcoming shows and opportunities to buy new art will be coming soon… 'cause I'm baaaack!