I wanted to share with you an article by Casey Lesser of Artsy called 'Why Ceramic Artists Are So Good at Dealing with Failure', this article rang so true with me and I'm sure with so many other clay artists.
A long time ago, I wrote a blog post about a studio shelf filled with finished work falling down spontaneously and taking out all the work I'd placed on it along with everything on the table below that it fell on- that happened about 2 weeks before an Open Studio event. I've also had instances where I pulled a beautiful piece out of the kiln, placed it carefully on the table and then promptly caught my jacket on the edge of the table, making the piece wobble and fall right off onto the floor. Not to mention all the explosions, cracks, glaze failures and everything else that can go wrong with ceramics.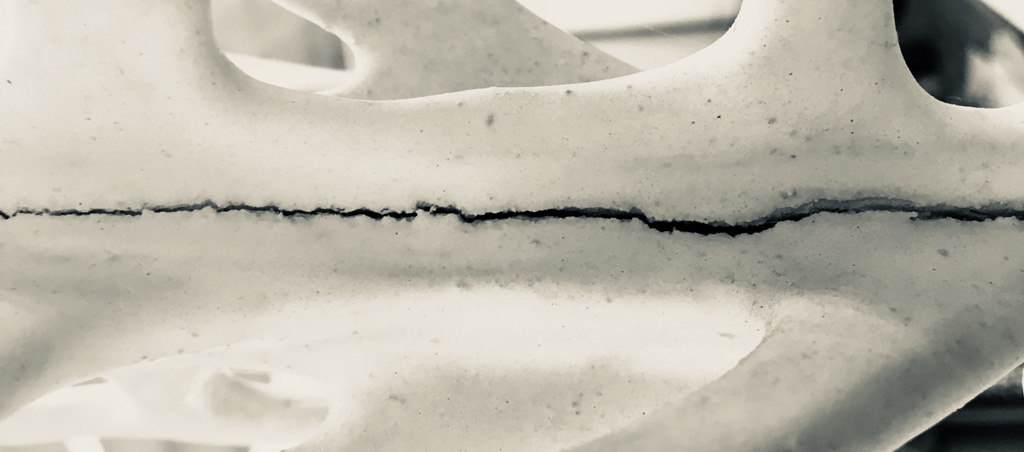 I think it's important to share the failures as well as the successes in the process of making art. And the potential for everything to go wrong in the process of working with clay makes for a love/hate relationship for sure but I think that's exactly what keeps me coming back to it.